---
YES! I Want the 3-PAK Special
---
Dear Customers,
Open. Not open. Or are we? As of July 13th, we are following Governor Newsom's mandate to close our office. YET, we are still renting storage rooms and helping our customers.
We know many of you have experienced loss, and we want to give back to our friends and neighbors in two ways: we are offering a 3-PAK Special for a limited time, and we are renting safely with our "3 EASY STEPS," a contact-less process. We invite you to call us at 916.772.1500 to get started.
Sherri and Austin
Pleasant Grove Self Storage Managers
Here's Our Exciting 3-Pak Special!
This is an amazing offer that we have only given ONCE in the history of Pleasant Grove Self Storage. HERE'S THE OFFER!!: 10X9 Storage Spaces or larger get all three of the specials shown below. And guess what? If you need a smaller size, we have specials for those, too! Call our office at  916.772.1500 to learn of the specials for smaller sizes.
2nd Month FREE!!
In response to so many financially hurt by the Coronavirus in our community, we are bringing back the 2nd Month FREE on rentals of STORAGE UNITS 10X9 & UP through June 30, 2020!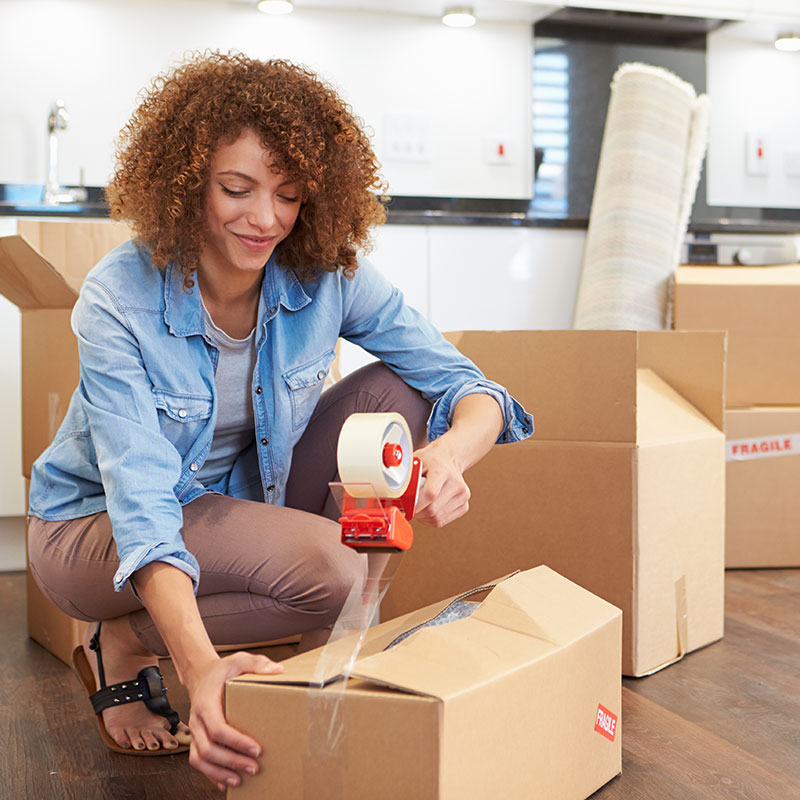 In addition to the 2nd Month Free, you will get our complete FREE MOVING KIT! This kit includes 10 Small Boxes, 7 Medium Boxes, 2 Large Boxes, 1 Glass Packing Kit, 1 Dish Packing Kit, 1 Small Bubble Wrap, 1 Large Bubble Wrap, 1 Tape Roll, 1 Magic Marker & 1 Box Cutter.
In addition to the 2ND MONTH FREE & FREE MOVING KIT, this 3-PAK SPECIAL gives you access to Pleasant Grove's MOVING TRUCK FOR FREE.* Simply reserve the truck for your move in.
*Some restrictions apply.
Plus, Enjoy the Pleasant Difference!!
FIRST-YEAR PRICE GUARANTEE
NO DEPOSITS, NO ADMINISTRATIVE FEES
NO REQUIRED PROTECTION FEES
ON-SITE PROFESSIONAL MANAGEMENT
HIGH-TECH SECURITY WITH CONTROLLED GATE ACCESS
SIMPLIFIED ACH DEBIT, CREDIT CARD, & ONLINE PAYMENT OPTIONS
CLIMATE-CONTROLLED STORAGE SPACES
TRADITIONAL DRIVEWAY-ACCESSIBLE STORAGE SPACES
COMMERCIAL DELIVERIES ACCEPTED FOR BUSINESS ACCOUNTS
Here's what our customers say about Pleasant Grove Self Storage:
"This is my second move using Pleasant Grove Self Storage – I love the excellent service."


"The Managers at Pleasant Grove Self Storage are great, helpful, friendly, knowledgeable, consistent and follow the rules. I've rented 4 spaces with them over the past 2 years."


"This is what I received from Pleasant Grove Self Storage. Caring and knowledgeable Managers. A clean space and security."


"You folks are wonderful to work with…the place was safe, clean and trustworthy."


---
Claim Your 3-PAK Savings
Note: 3-PAK Special ends July 31, 2020
Click Here to Get Your 3-PAK